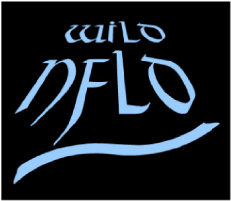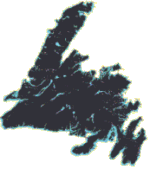 Dedicated to the appreciation and conservation of wildlife & wilderness areas....
---
   Scroll & click the thumbnails for larger images & descriptions
   All images & content &copy David Tilley 2001
---
For best viewing...
Set your display to 16
million colors min. Then
adjust your monitor until
you can see a smooth transition between all tones in the B&W and color spectrums of the test strip .
Nature Photography & Imaging, Dave Tilley, 299 Main St. Springdale NF, Canada, A0J 1T0 Phone 709 624 5243 Phone/fax 673 3955
Rate this site at BJP
Top 100 Photo Sites!
All photographs, text and code appearing on the Wild Nfld website(s) are the exclusive property of David J. Tilley and are protected under Canadian and International Copyright Laws. All rights reserved. No form of reproduction, including copying or saving of digital image files, or the alteration or manipulation of said image files, is authorized unless accompanied by a written authorization from Dave Tilley Photography.